PTFA Music Quiz- results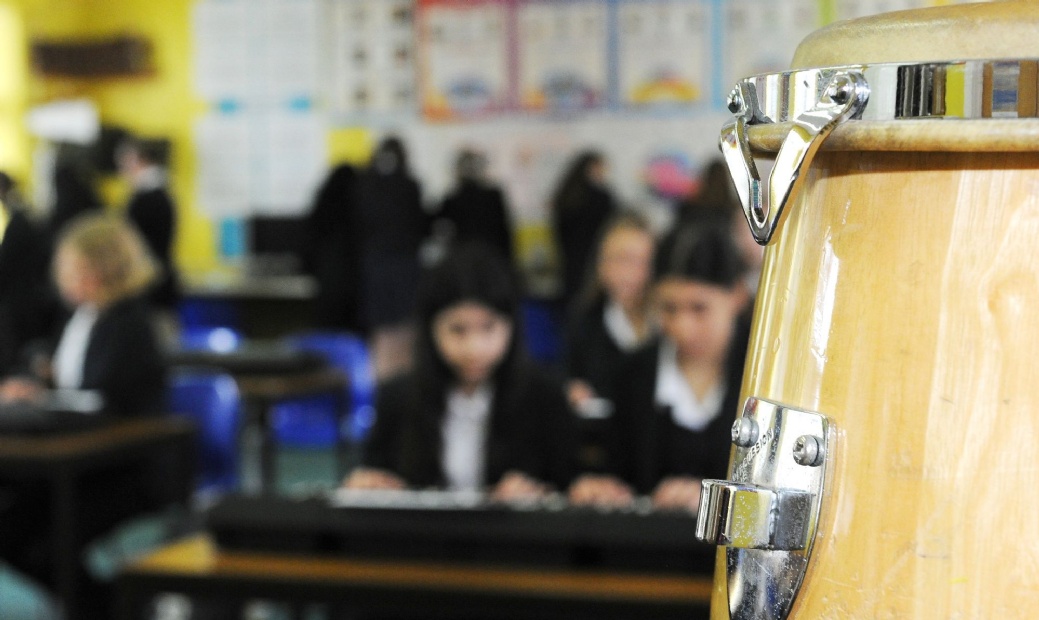 We have a winner, congratulations to Becky who managed to get a perfect 60 out of 60.
The quiz was closely run thing with at least 4 people getting a score of 59.
Becky will receive £40 prize and the PTFA raised an additional £120 for the school.
Thank you for those that took part and hope to see more join in next time.
Regards
PTFA