There is still time to donate and buy some Xmas raffle tickets!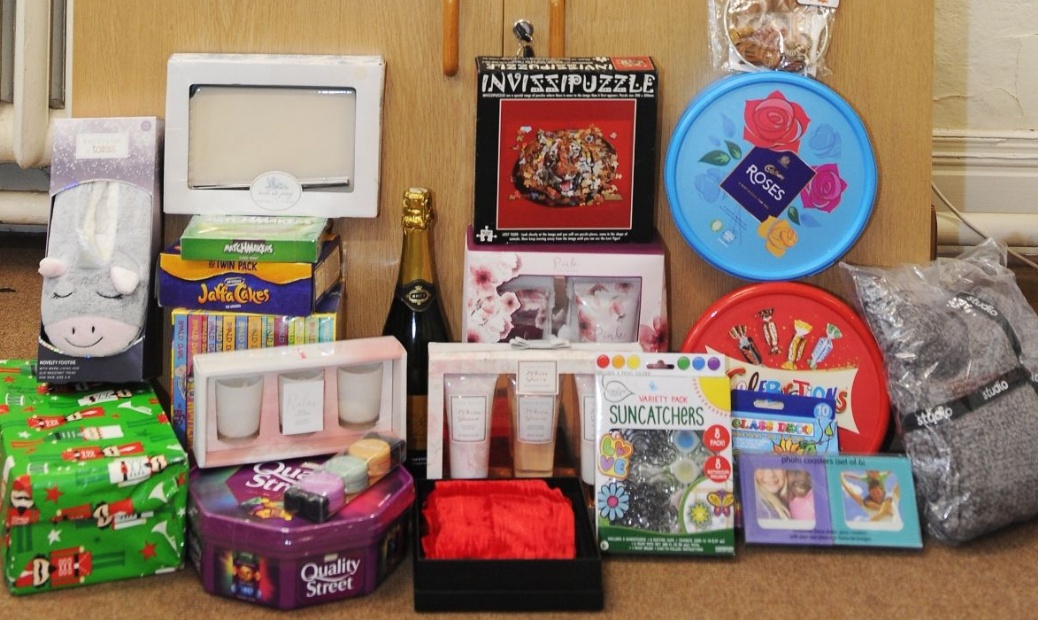 Raffle prizes have been rolling in! Thank you to all students and parents who have donated prizes, we really are overwhelmed with the generosity of the PHSG family!
There is still time to donate raffle prizes, the deadline for donations has been extended to Monday 14th December, please remember to keep them 'student friendly'.
75% of money raised will be donated to Gift Wellness Foundation's Period Poverty campaign and 25% will be donated to the school.
The event has been organised by the Head Student Team with the support of the PTFA. The tickets are being issued virtually during tutor time with a random number generator due to make the draw next week. You've go to be in it to win it! And with all these wonderful prizes, who wouldn't!
Thank you all for your generosity!