Young Achiever – CYMRU & South WEST England Award as part of the Barnardo's Excellence Awards 2020.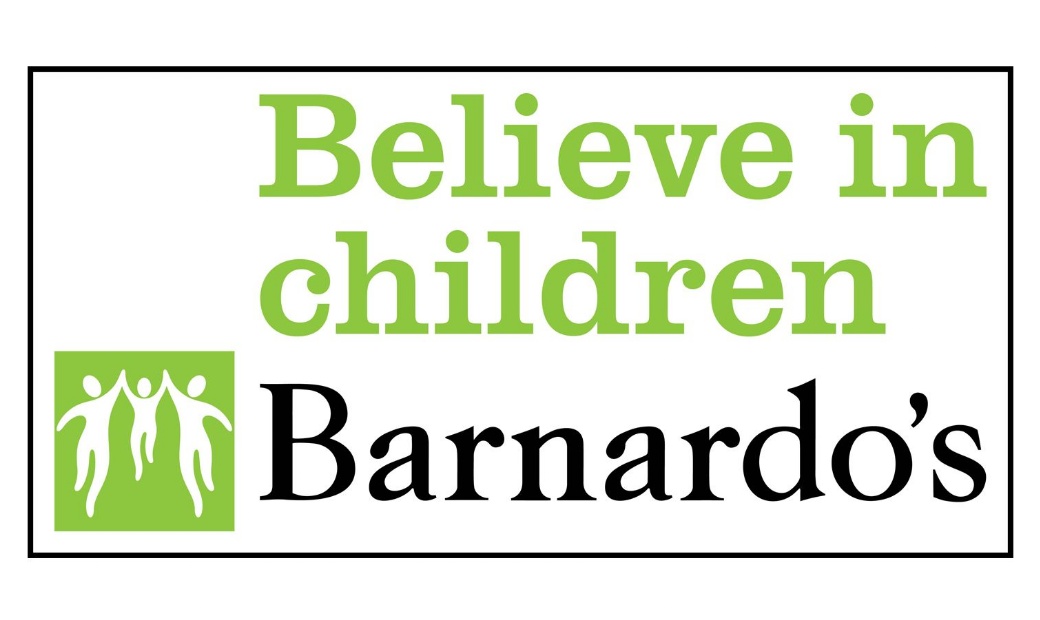 Dominique and her health champion youth colleagues were nominated for an award at the National Barnardo's Excellence awards.
Dominique is currently working with Barnados in trying to gather the views and opinions of young people on the impact of COVID 19 on young people specifically looking at return to school/ support provided and if any young people had any employment the impact this had on them.
Barnados (HYPE - Helping Young People Engage) have a survey out at the moment that Dominique was heavily involved in writing. . The survey, completed in Lock down 1, resulted in a government report being written and a presentation, by the students, to MP Luke Pollard based on the data collected and the powerful quotes obtained from some of the young people. Dominique also had a online meeting with Nadine Dorries, MP, Minister of State for Mental Health, Suicide Prevention and Patient Safety in which the Report was presented and possible Government action was discussed.
This is one of the many amazing things Dominique is doing currently for Barnados and we are so proud of the amazing efforts she puts in. Barnados have recently purchased her a laptop to allow her to work from home. Dominique is also a member of Youth Parliament and eager to pursue improvements to mental health provision for young people through the work of Youth Parliament as well as her work with HYPE and Barnados.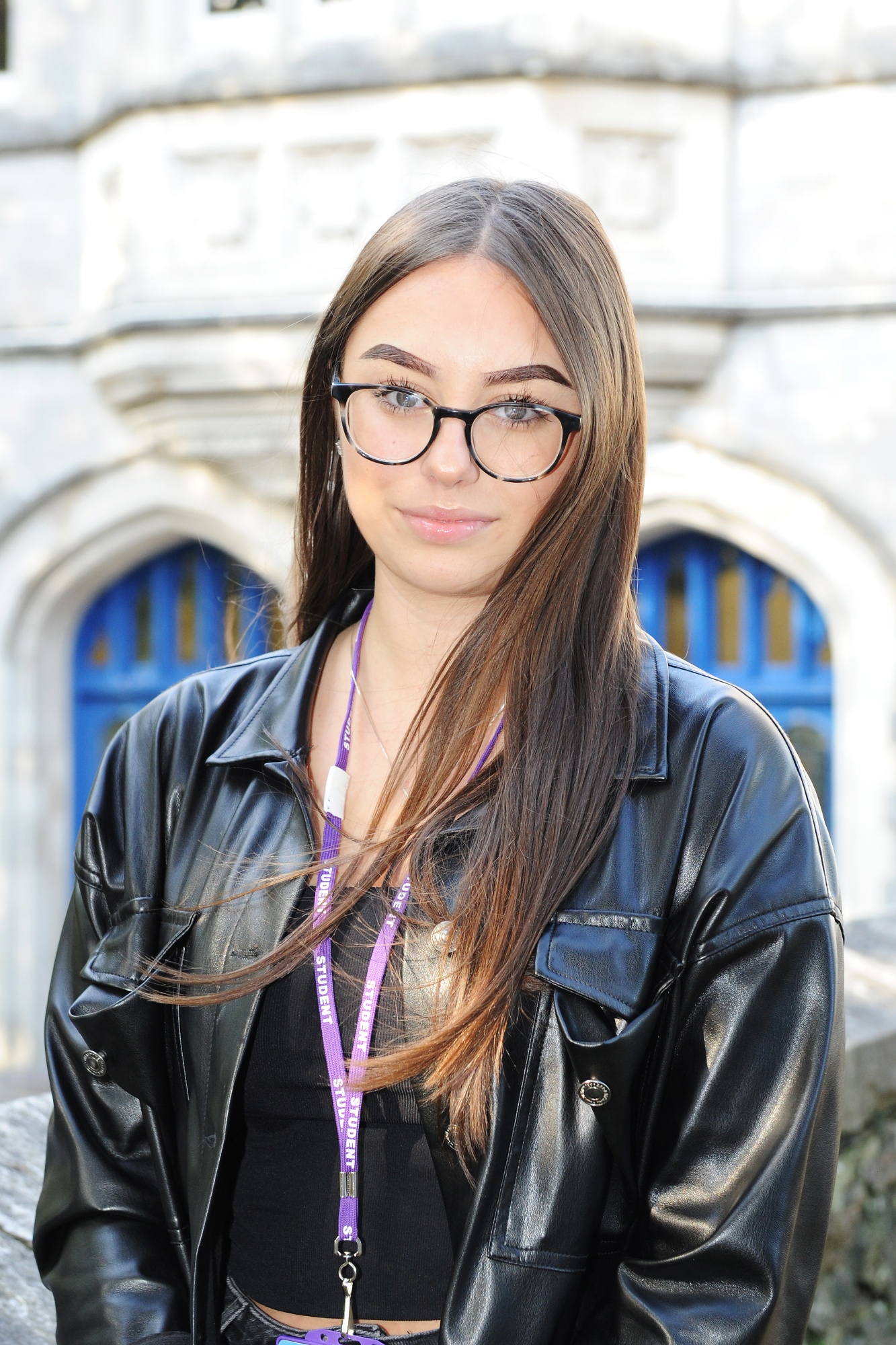 Barnados are now undertaking a second survey following this recent lockdown period and are requesting that we share the link (below) with our current students to see if they would take part. They wish to have feedback from young people on the impact of COVID on their return to education/ employment and training. This survey would then be used to inform further work with the Government on improving support for young people.. Once the results are analysed, they would be more than happy to share the findings with us. https://www.surveymonkey.co.uk/r/YPLockdown1