Charity Raffle Event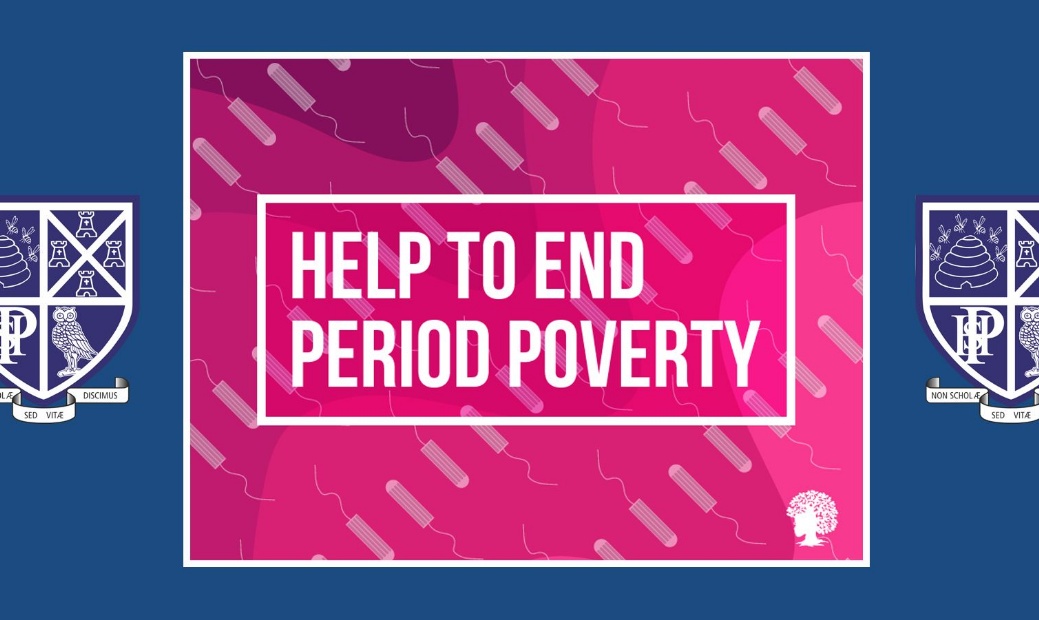 The charity ambassadors, PTFA and Head Student Team are excited to announce that, this half term, we will be hosting a raffle event to help tackle period poverty.
The Gift Wellness Foundation (Period Poverty UK) is a registered organisation whose sole aim is to provide sanitary pads to women and girls who can't afford or access them. Any money raised will be split so that 75% goes directly to Gift Wellness Foundation's Period Poverty campaign, and 25% goes to our school.
Gift Wellness' Period Poverty campaign aims to eliminate period poverty in the UK's most deprived communities by the end of 2025. This is a huge task to undertake but, having already donated well over 5.5 million sanitary pads to women in crisis since 2013, it is definitely achievable with help from volunteers and donations. For more information on the campaign, you can visit their website at Home (periodpoverty.uk)
We'd really appreciate as many raffle prizes as possible, so if students could drop off prize donations into reception for Friday the 11th of December please, that would be fantastic! (Students are welcome to drop off gifts on behalf of parents/carers)

Raffle tickets will be 50p for one, £2 for a strip of 5

Students can pay in cash on behalf of them and their parents/carers in tutor time

The draw will be done on an online spreadsheet in the final week of term so, if you win, you'll be notified by email with more information!
On behalf of the PTFA, charity ambassadors and Head Student Team, I really hope that, despite not running as a raffle ordinarily would, you will be able to help us raise money for Period Poverty, as well as our lovely school, by donating anything you can.
Thank you and best wishes,
Georgia Osborn, Head Student