Network Rail Christmas Travel Announcement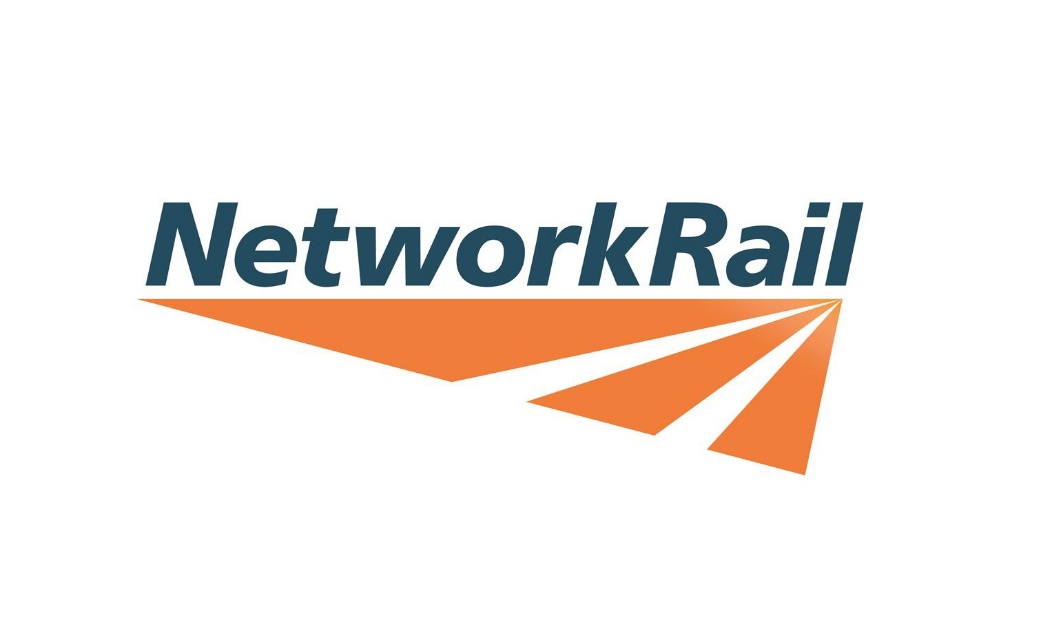 Following the announcement of the five day Christmas travel period, we thought it would be helpful to let you know about Network Rail's Christmas and New Year services.
Services will run normally on 23 December. On Christmas Eve late afternoon and evening services will be amended to prepare for our usual closure on Christmas Day and Boxing Day. Heathrow Express trains will run on Boxing Day.
There are no planned improvement works in this area affecting our services between Christmas and New Year. London Paddington remains open and services to London will operate normally throughout.
If you are travelling via Bristol Temple Meads or Gatwick Airport there are some local changes from Sunday 27 December which can be checked on our Christmas travel page www.gwr.com/travel-updates/planned-engineering/christmas
As with all current journeys, we are asking customers to please check their journey before travel on www.gwr.com and book in advance reserving a seat, and for advice about travelling with confidence there is more information on https://www.gwr.com/safety
Please feel free to pass this information on, and we will be happy to help if there are any questions or queries.