Devon Virtual Games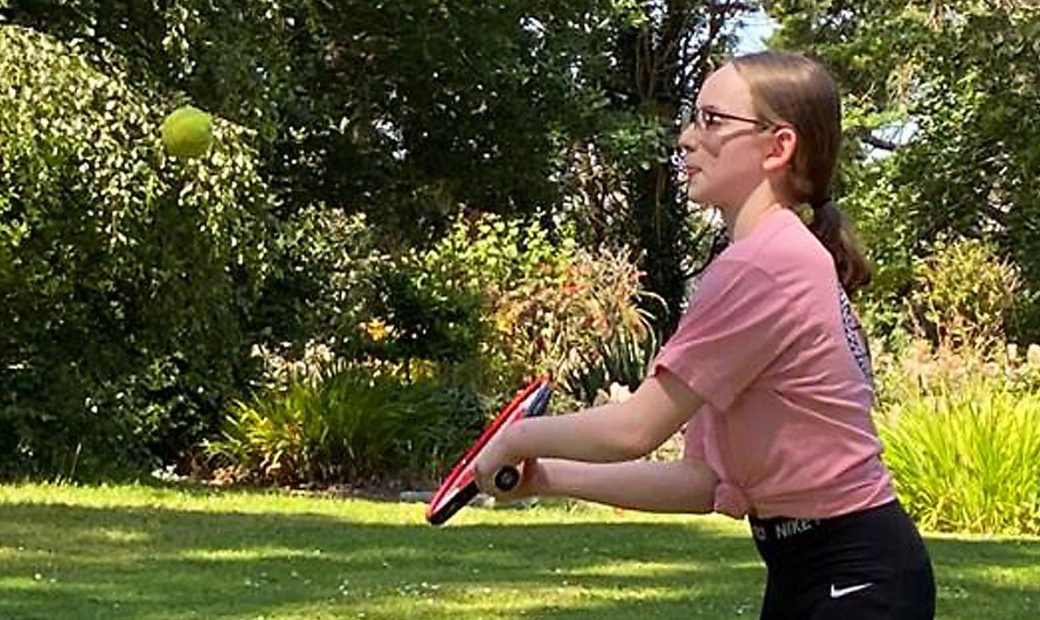 Well done to the Year 8s who have been completing the #DevonVirtualGames challenges at home. There were some good scores submitted for the Andy Murray volley challenge and a special mention must go to Evie F and Verity T who have now completed over 80 miles for the walk, jog, run challenge.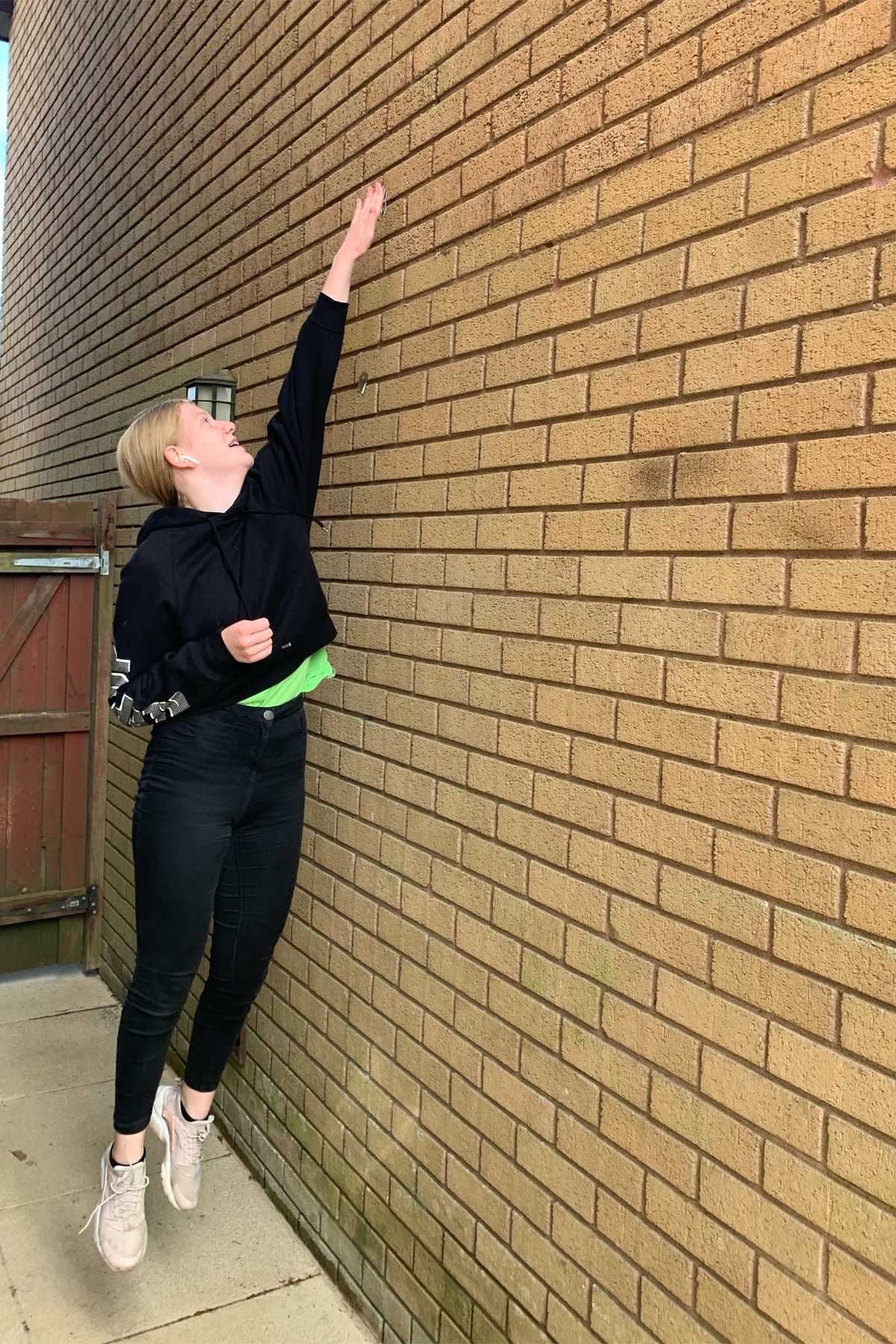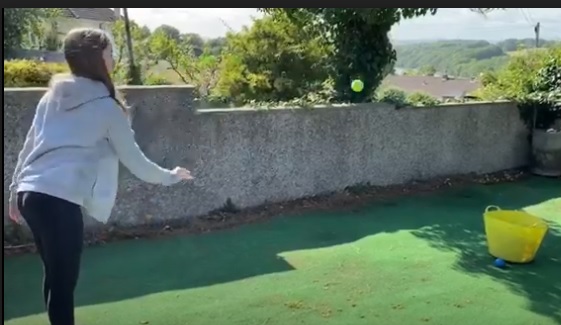 Plymouth High School for girls have been taking part in the Devon Virtual School games, where schools across Devon have been competing in a series of physical challenges.
We are so proud of all our students who have remained active during their time at home and their competitive spirit will go a long way in giving them the advantage in winning House points next term!

To get involved visit: https://www.activedevon.org/take-part-in-the-devonvirtualg…/
#DevonVirtualGames and @SGDevon @activedevon